About AyurAI
AyurAI is a deeptech company started with the goal of revolutionizing Ayurveda through evidence based data driven frameworks.
Towards this goal, we leverage Ayurveda principles and use advanced digital biomarkers, blood biochemicals and genomics markers and use state-of-the-art machine learning & deep learning to deliver highly personalized Ayurveda.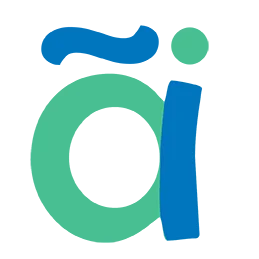 Delivering evidence based Ayurveda through clinically validated framework.
To empower billion+ people through technology and data driven Ayurveda solutions targeting personalized, holistic health and wellness.
Evidence based ayurveda for personalized health, wellness & P5 (Personalized, Preventive, Predictive, Participatory & Promotive) Medicine.
Scalable and mass deployable AI driven solutions for accurate diagnosis and personalized recommendations
Forge synergistic partnerships with various stakeholders in Ayurveda to generate rigorous data driven evidence and to deliver personalized solutions
Founder & CEO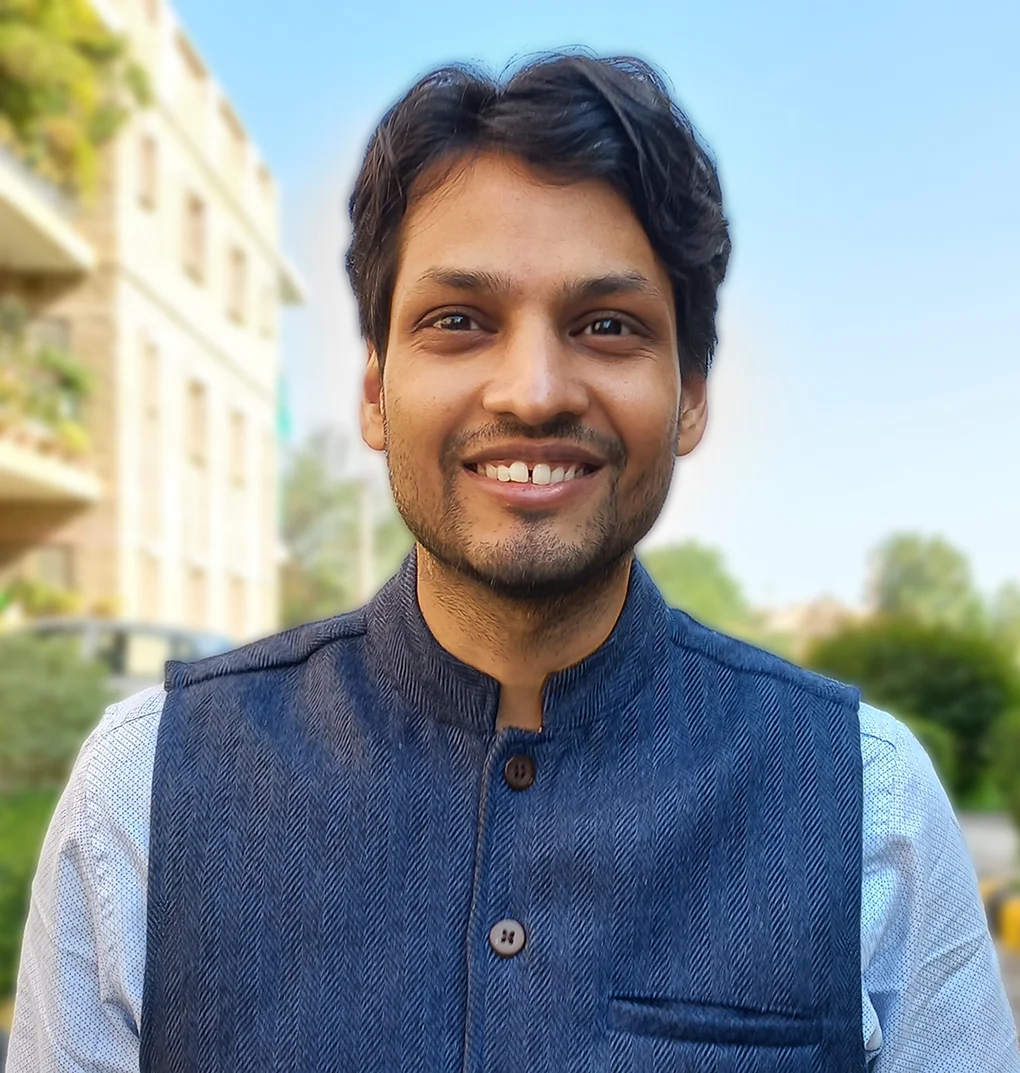 Dr. Bala Pesala
Founder & CEO, AyurAI
Adjunct Professor, IIT Jodhpur
Adjunct Professor, SRM University,
Interdisciplinary Institute of Indian System of Medicine
B.Tech from IIT Madras, India.
PhD from University of California, Berkeley, USA.
Minor in "Management of Technology" from Haas Business School, UC Berkeley, USA.
Senior Principal Scientist at CSIR
More than 15 years of experience in digital health and AI
Extensively collaborated with multinational companies such as Samsung for developing digital healthcare solutions
Professor at AcSIR (Academy of Scientific and Innovative Research)
Published more than 150 papers in peer reviewed International journals and conferences.
3 granted US patents and 1 European
Join Us
AyurAI is currently conducting various clinical studies for validating the AI based frameworks in multiple Ayurveda hospital for which we have designed an Internship Programme for students & graduates.Also hiring doctors for offering online consultation through our teleconsulting portal.
Collaborators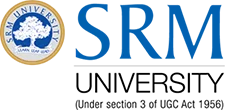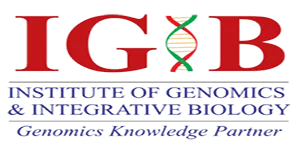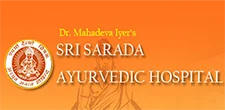 ---
Supporters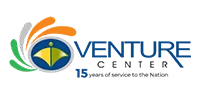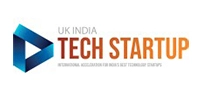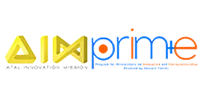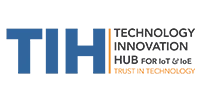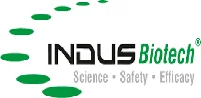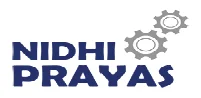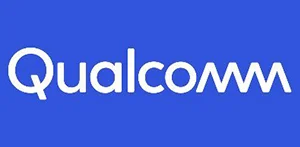 Our Products
AyurPrameha
Ayur Prameha is a Diabetes monitoring and recommendation app.
Prakriti and Vikriti analysis.
Digital fingerprint pulse diagnosis.
Diabetes risk assessment.
Dietary Recommendations.
Get AyurPrameha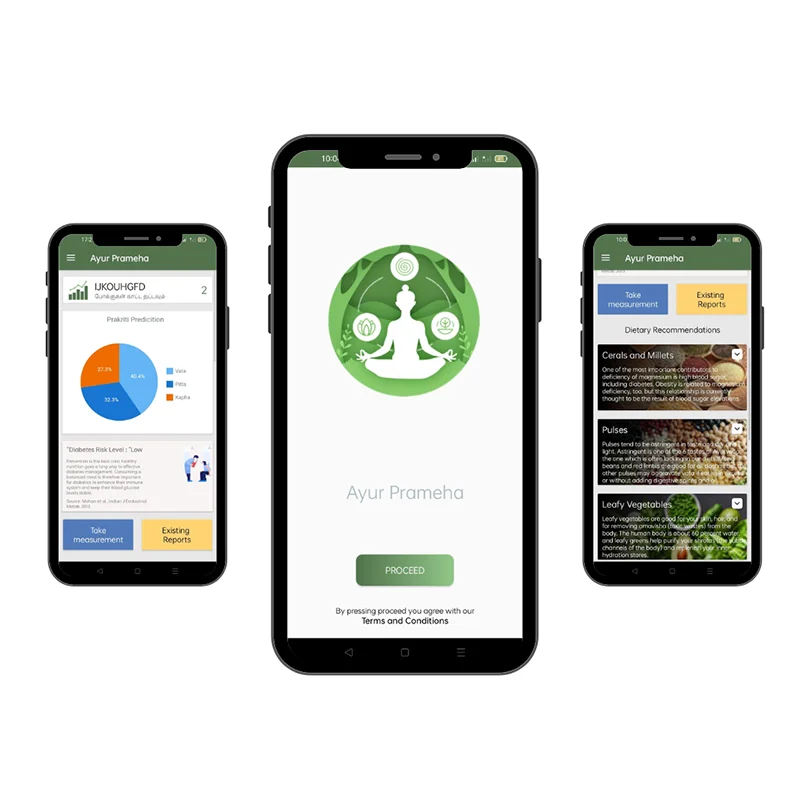 AyurCovCare
The AyurCOVcare app is designed for COVID patients risk assessment and personalized ayurveda medicine recommendations.
Prakriti and Vikriti analysis.
Digital fingerprint pulse diagnosis.
COVID risk assessment.
Dietary and Medicine Recommendations.
Get AyurCOVcare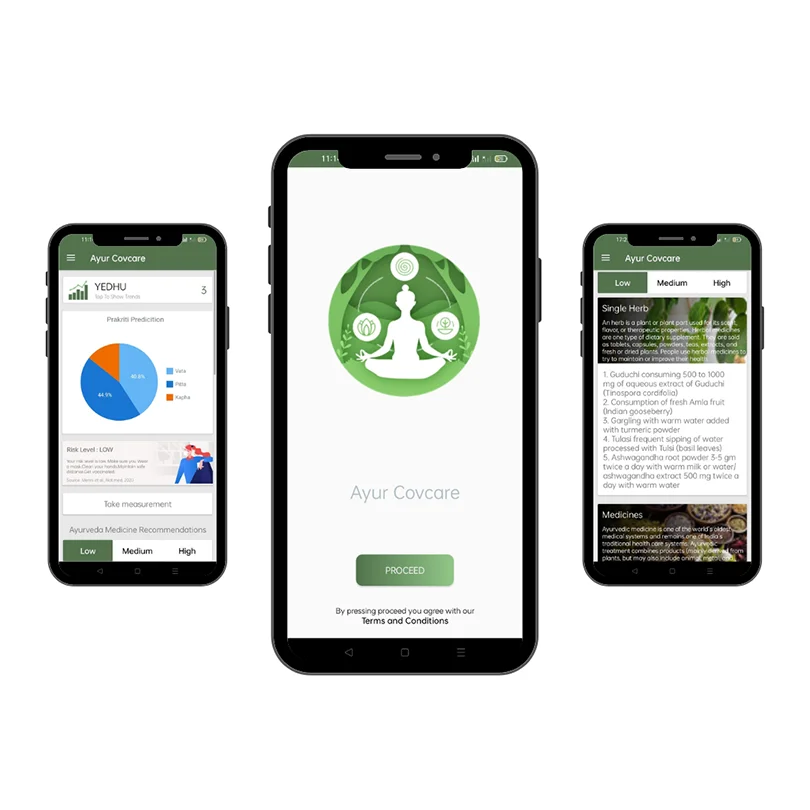 AyurDoc
AyurDoc is a unique AI assisted app for both Ayurveda Doctors and Patients.
Conversational AI based Prakriti and Vikriti prediction.
Digital pulse diagnosis.
Ayurveda disease predicition.
Ayurveda drug and diet recommendations.
EHR & digital database.
Available on request
Request access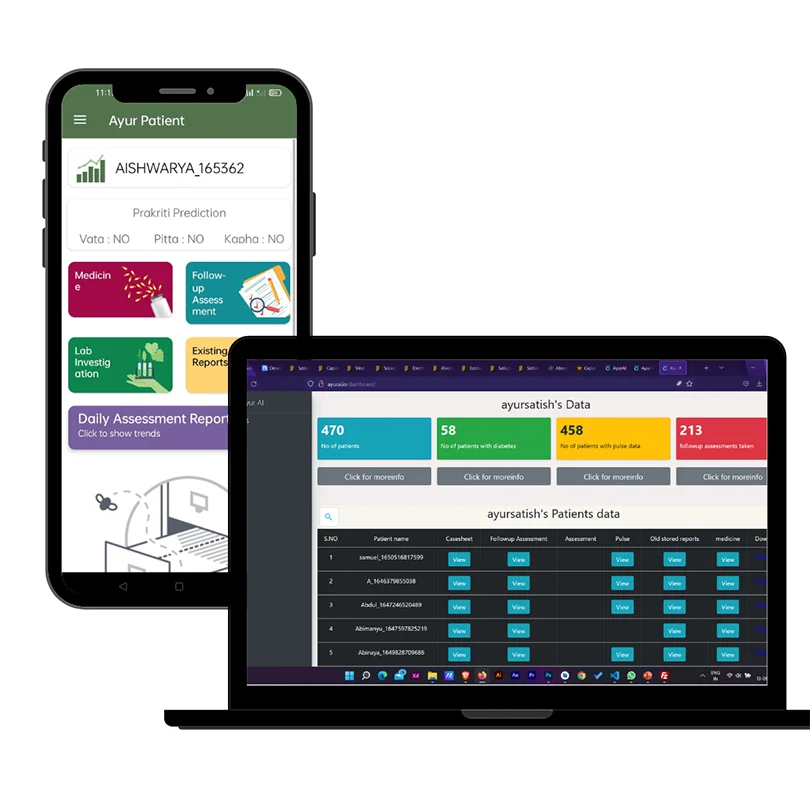 Our Team
AyurAI team comprises excellent Ayurveda doctors, hardware and software engineers and mentors with >100 years of combined experience in Ayurveda, Ayurgenomics, digital health and AI.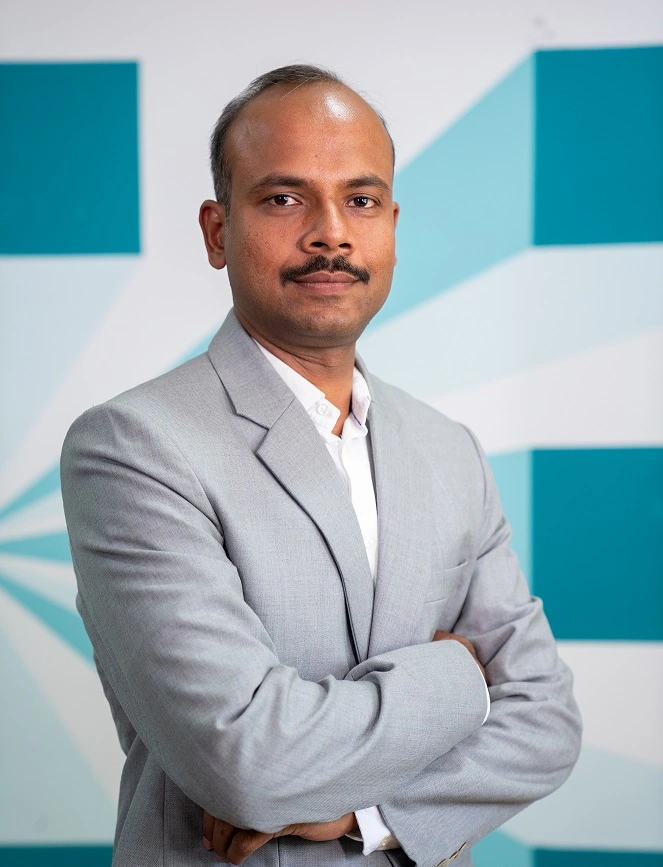 Dr. Prathiban R
Sr. Research Engineer
An Ayurveda graduate with doctorate in Medical Physiology from AIIMS, New Delhi and masters in Medical Physiology from KMC, Chennai. Previously worked as Research associate in the Ayurgenomics project, IGIB, New Delhi. He is interested in a science-based approach to understanding Ayurveda through basic and clinical research.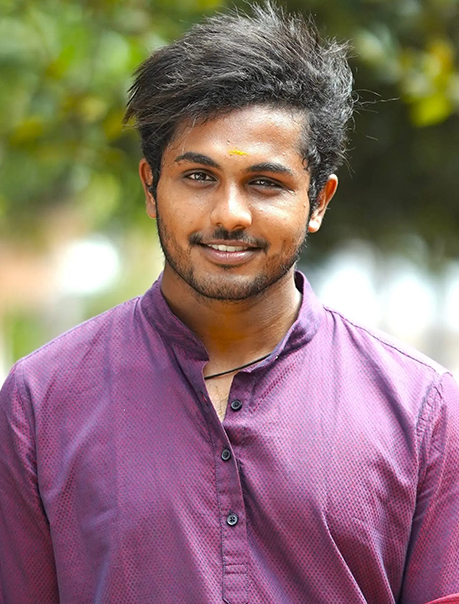 Mr. Yedhu Krishnan B
Senior Full Stack Developer
A graduate in CSE is a Designer & developer with a passion for UX design. Worked on a diverse set of projects from research to production, that include iOS, Android, web, SaaS, user research, data visualisation, and marketing design.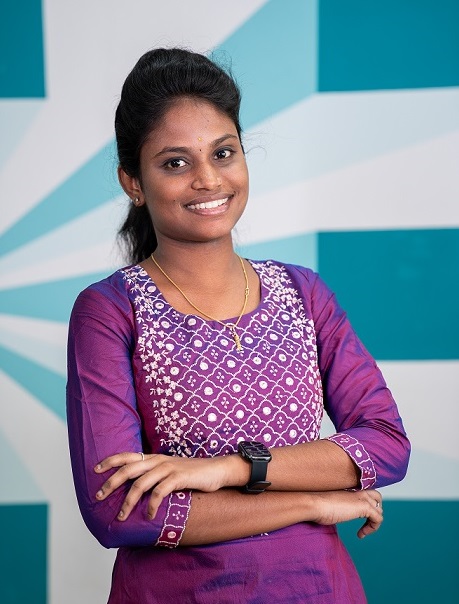 Ms.Jeya Priya U
Full Stack Developer
A Post Graduate in MCA is a Web Designer & Developer that involves in-depth knowledge about Digital Technologies, Computers and Applications. Basics of Information Technology (IT), Mobile Technology and Operating Systems.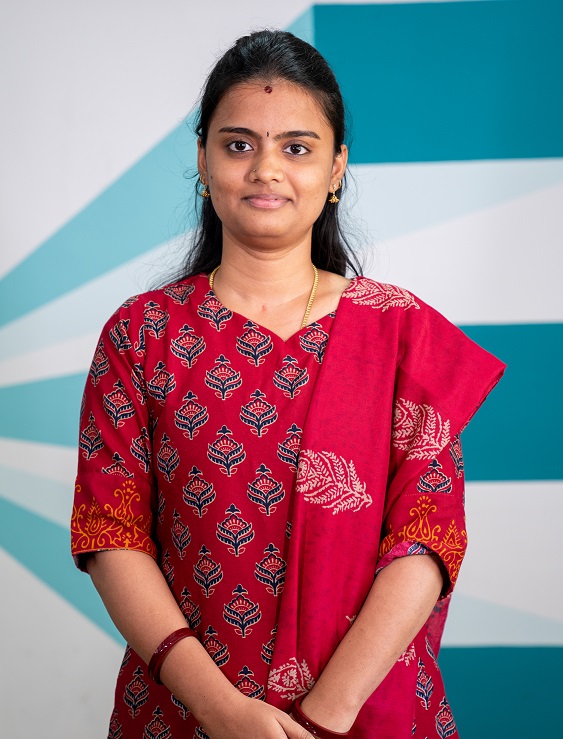 Dr. Harinee S
Research Engineer
Dr.Harinee S, graduated with B.A.M.S degree from Sri Jayendra Saraswati Ayurveda college , Chennai.She did her postgraduation- M.D. (Ayu.) specialized in Panchakarma from Dr Sarvepalli Radhakrishnan Rajasthan Ayurveda University, Jodhpur. With 3 years of clinical experience in the field of Ayurveda, she has treated about 200 patients.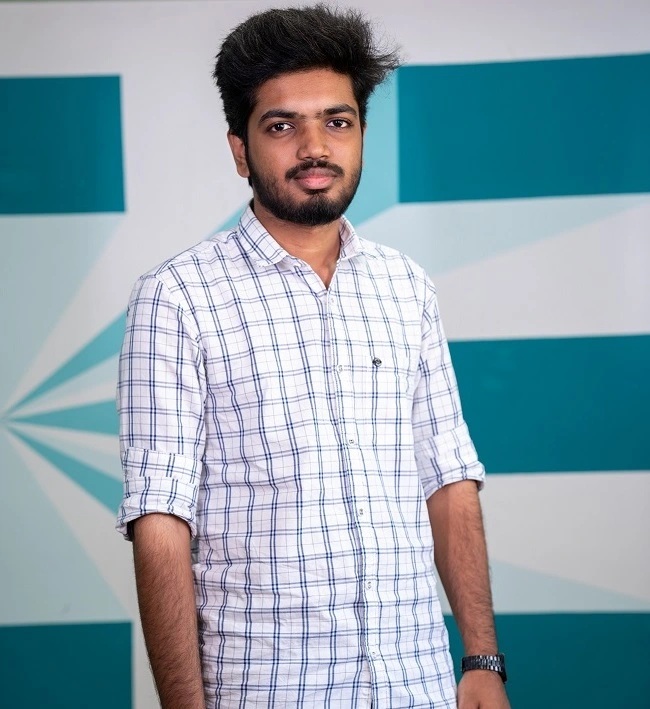 Sree Vatchan A
Full Stack Developer
Passionate full-stack developer who has a deep knowledge in both front-end and back-end technologies and also has the potential to bring ideas to life.
Team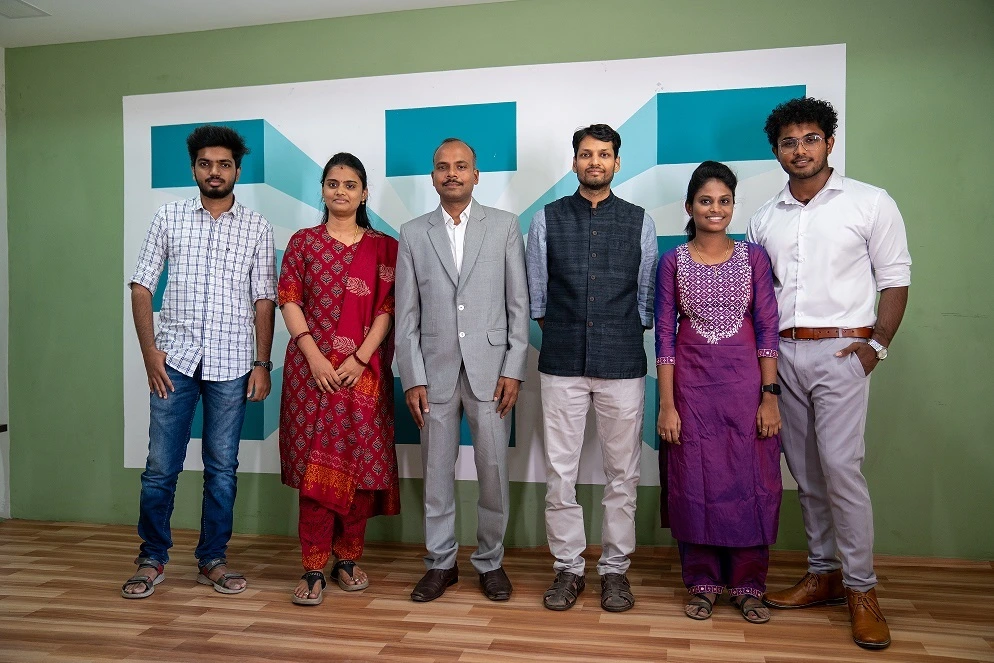 Events
Our recent activities